Our Approach to clothing.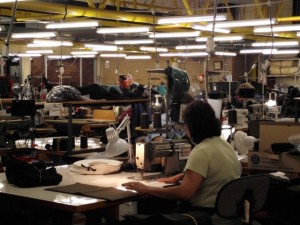 As a client you will be involved from the beginning to ensure that we thoroughly address all your clothing needs in a professional and cost effective manner.
Our aim is to deliver outstanding service to all our clients.
We ensure that our clients, whether large or small, are able to concentrate on their primary objectives, leaving DNA to deal with making you and your personnel look good and feel comfortable in their uniformed workplace.